Our People
Joint Managing Director
Simon Fraser (Director)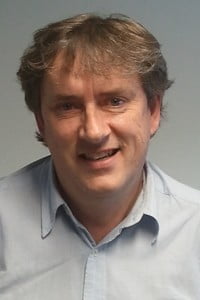 Simon Fraser is the joint Managing Director of Higgs Construction. Simon with the assistance of Dave and Paul, leads the corporate decisions and manages the overall operations of Higgs Construction.
Simon also works with Paul Harris and the Quantity Surveying Team, involved in the procurement and administration of our construction projects. Simon is a Senior Quantity Surveyor with over 38 years experience in the construction industry and an Associate of the NZ Institute of Quantity Surveyors.
Experience: 39 years industry experience, Director/Owner – Higgs Construction Limited 31 years.
Construction Manager / Director
David Freeman (Director)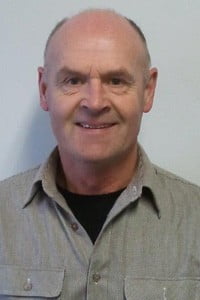 Dave Freeman is the Construction Manager and joint Managing Director of Higgs Construction. Dave leads all aspects of our construction.
Dave works closely with all our Project Managers to ensure project delivery of our commercial construction projects, health & safety and ensures all sites are resourced as required.
Dave's experience is an essential part of the business, leading our construction teams delivery.
Experience: 43 years industry experience, Director/Owner – Higgs Construction Limited 31 years.
Commercial Manager/ Director
Paul Harris (Director)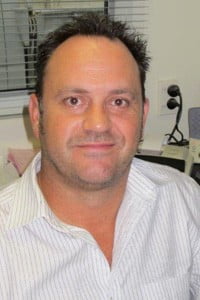 Paul Harris is the Commercial Manager at Higgs Construction. Paul is responsible for the financial management and procurement of new projects. Paul leads Higgs Constructions Design and Build Solutions, providing clients early concepts and cost planning advice.
Paul leads the Quantity Surveying Team and New Business . Working alongside, Dave and Simon, ensuring our daily business commitments are met.
Experience: MNZIOB, 29 years industry experience, 13 years with Higgs Construction – a Director / Owner of Higgs Construction.
Contracts Manager
Dan Freeman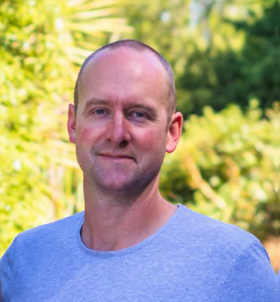 Daniel Freeman is the Contracts Manager. Dan works closely with our Project Managers and Site Managers, ensuring project delivery, resourcing, construction programming and the implementing of new construction methods.
Dan assists the procurement team with developing project methodologies, construction programmes and build solutions.
Dan's 15yrs knowledge of construction provides our team with effective construction management skills
Project Managers
Kris Jolly
Ray MacFarlane
Phil George
Rob Armstrong
Paul Bennison
Neville Magee
Joff Mooar
Johnny Clark
Stu Upton
Compliance and Safety Coordinator
Site Managers / Foreman
Stu Dobson
Stu Bishop
Roman Poole
Paul Doig
Greame Lattimore
Cam Scott
Jason Vaughan
Senior Quantity Surveyor
Daryl Smith
Simon Fraser
Paul Harris
Office / Accounts Manager
John Pearce
John is the Office / Accounts Manager. He is responsible for the day to day running of the office and accounts role. He has been involved in the construction industry for 6 years.